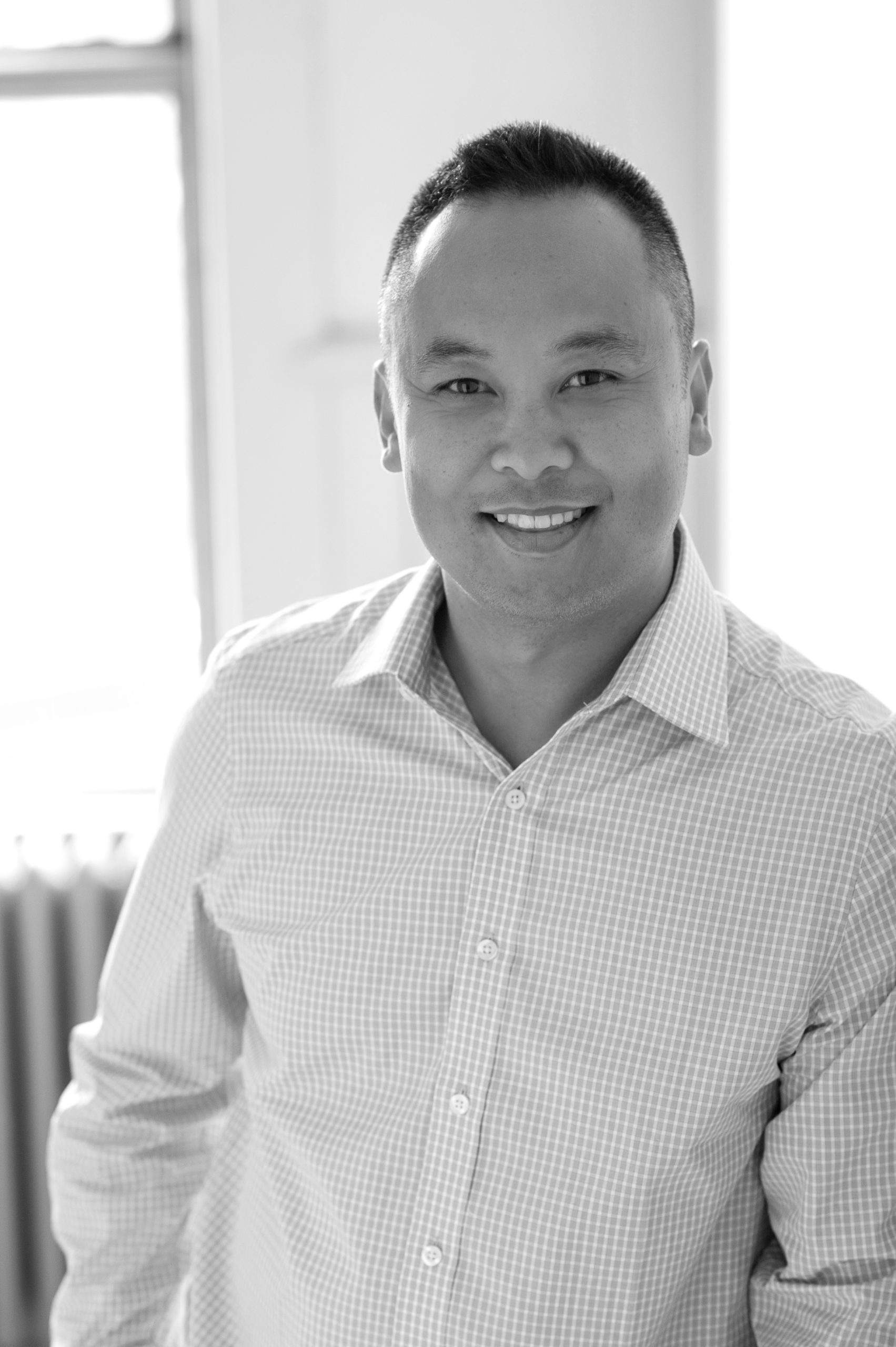 ---
Photography was born out of necessity.
---
The college art program had two streams: life drawing or photography. Suffice to say, my rendering of a motley human nude cemented my affinity behind the lens.
Raised on analog film; mentored by NatGeo photo mags and fueled by strong Colombian coffee, I tend not to take life seriously. So simply by design , experience drives my compostion to give context to lasting images.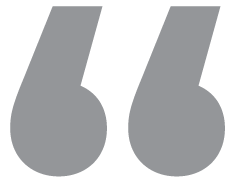 Strive to capture life outside of the frame.